The number one topic which people ask me regarding this site is how to promote your music independently. We live in arguably the most interesting time in history to be a musician as it's never been easier to create your own music but also to release and promote it online.
The internet serves as a double edged sword, however; while it's incredibly easy to notify people about your music, there are now objectively more artists out there vying for people's attention than ever before.
Therefore, your success is dependent upon your ability to cut through the noise and find and put your music in front of the right audience.
It was on that principal that I created my aptly titled new eBook "How to Promote Your Music Independently".
How to Promote Your Music Independently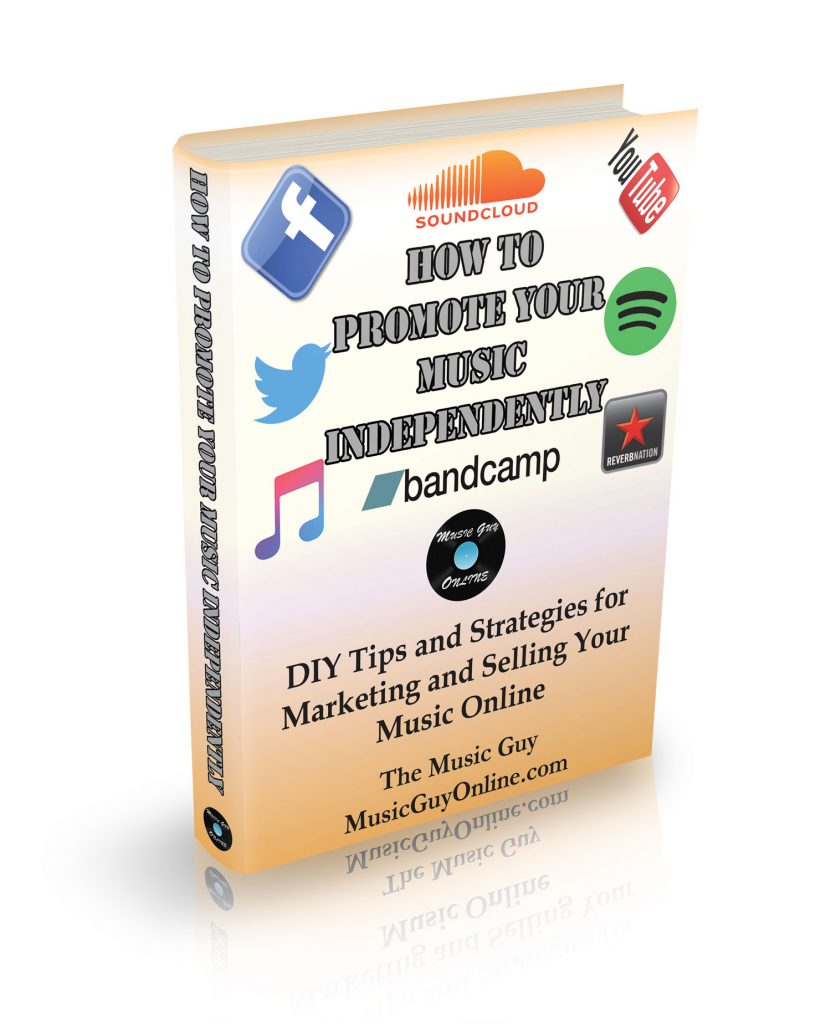 "How to Promote Your Music Independently" is your all-in-one and up-to-date resource for marketing your music on your own on today's internet in 2020.

What I Cover In This eBook:
How to Make a Professional Website For Your Music Which You Own For Free
How to Set Up an Email List (One of the Most Effective Marketing Strategies for Your Music) For Free and the Best Ways to Get People to Sign Up For It
How to Use Social Media as an Effective Marketing Tool
The Best Places to Sell Your Music and the Best Ways to Get Your Music in Every Digital Store and Streaming Service There Is
A Huge List of Places to Submit Your Music to For Exposure and/or Reviews
How to Get Your Music on Hugely Popular Spotify Playlists
Much More!
To be sure, this eBook really is THE DEFINITIVE resource for musicians looking for the successful modern approach to promoting their music exclusively via the internet. This is the product of my years of research, and best yet, I'm offering it for a one time price of less than $10: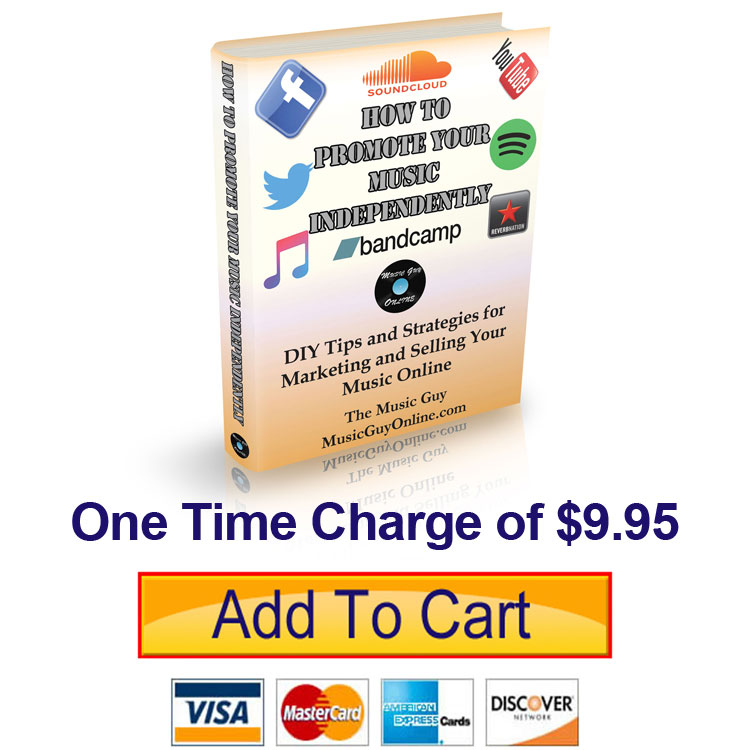 What You Don't Need to Succeed:
A label/management team
Marketing experience
An existing fanbase
Any physical marketing whatsoever
To play live shows
In fact, the only thing three things which you DO need to achieve your goals in the music industry is good music, an internet connection, and the tips outlined in this eBook to get your music in front of the right audience.
Speaking of good music, check out my complete 100+ page resource on how to write a song (my eBook the No BS Songwriter's Bible) which covers everything you need to know to write huge hooks and better songs. There's also a sizable section devoted to recording your music on a micro budget to still sound like the pros.
I should also mention that you can get both the "How to Write a Song – The No BS Songwriter's Bible" along with "How to Promote Your Music Independently" and save 20% by clicking here or clicking the image below: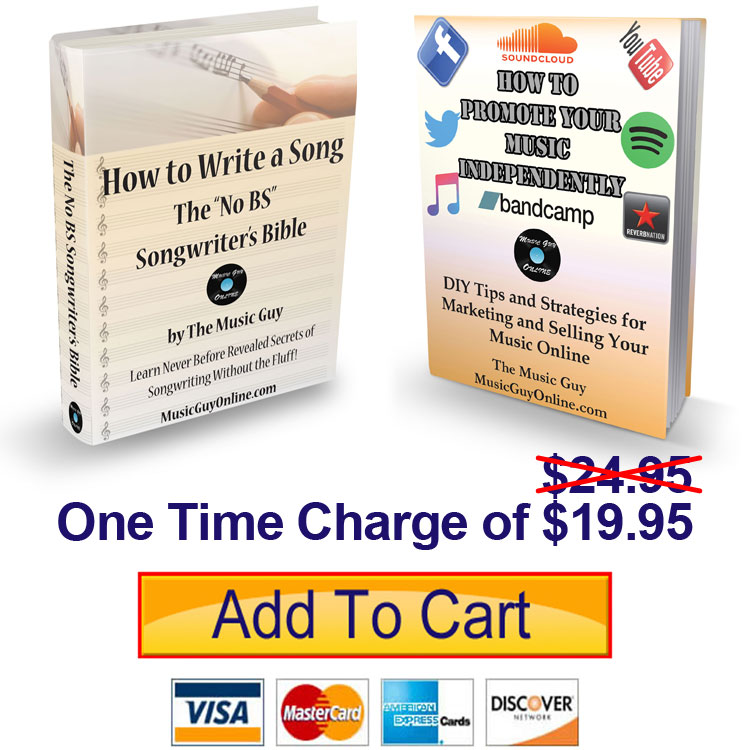 … In getting back to "How to Promote Your Music Independently",
Whether you're looking to make more money, get more fans and exposure, or just a combination of both, I believe in this eBook's ability to achieve that for you through its tips techniques.
In fact, I'm SO SURE that I am guaranteeing your satisfaction with everything in this book with a 30 day, no questions asked money back guarantee!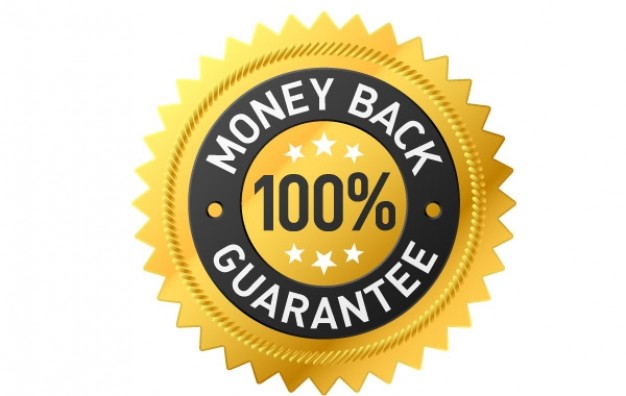 I believe in this eBook's ability to teach you exactly what you need to know to gain or grow a fan base for your music, sell more music, and get more exposure. So if at any point in the first 30 days after you purchase this eBook, if you're not completely satisfied with what you learn, I'll refund you the full purchase price back, no questions asked, guaranteed.
If you're ready to give your music the exposure it deserves, if you're ready to find and connect with your audience, if you're ready to create and see your fan base snowball into something substantial, if you're ready to do all of this without needing a label or anyone else besides yourself and the device you're reading this on, then give "How to Promote Your Music Independently" a no risk try today: