Music Guy Online began as a resource to educate musicians on all things in music creation. From songwriting to audio production to marketing, we have resources to help you grow and realize any dreams you have as a musician.
From tutorials to audio production services, here is a rundown of the various resources we offer in music creation.
Music Creation Resources
The foundation of the music creation process, it all begins with songwriting.
Check out the latest version of our complete guide to songwriting: How to Write a Song – The "No BS" Songwriter's Bible to learn how to write memorable and personal lyrics, huge hooks, and much more.
Whether you're brand new to the world of songwriting or have been doing it for years, there are countless tips and methods to improve as a songwriter in this complete guide. There are also plenty of recording tips on how to get a professional sound on a budget at home!
You also get a bonus guide dedicated entirely to marketing your music online using effective DIY tactics to get your music on the playlists of influential tastemakers.
A good mix can take bland recordings and make them sound like they were recorded at Abbey Road Studios.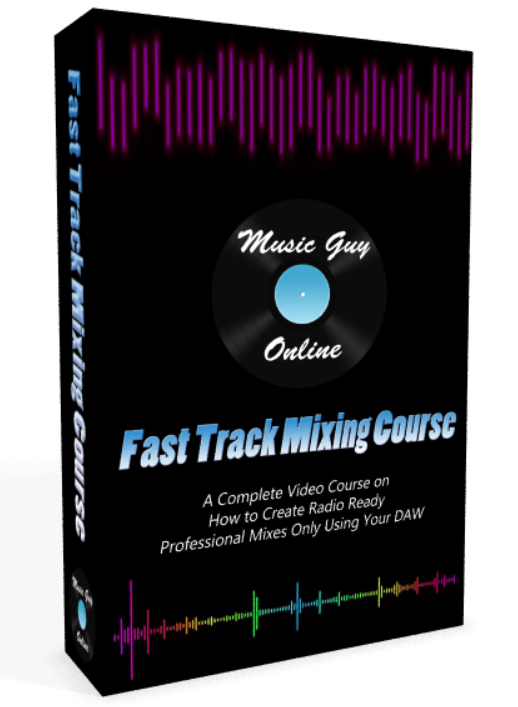 Okay, that might be a stretch, but a professional mix can make the difference between the aforementioned influential tastemaker sharing your music with their audience or hitting "skip" a few seconds into your track.
For that reason, we created "The Fast Track Mixing Course"; the ultimate DIY guide to mixing your own music on a budget primarily using stock plugins in your DAW.
Watch as we mix an entire album front to back from scratch. Everything is revealed, nothing is held back.
Our sister site, Music Guy Mixing, offers 10+ years experience as an online audio mixing service provider. If you're looking to get your music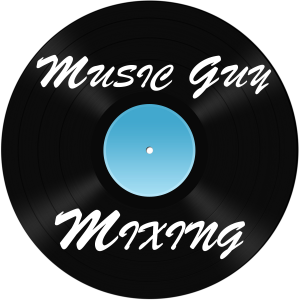 mixed by a professional, look no further.
Music Guy Mixing also offers a free audio master with every mix, ensuring your music is completely radio and commercially ready for release.
Please visit https://www.musicguymixing.com for information on our latest rates and specials to get your music professionally mixed.
Our other sister site, Music Guy Mastering, offers 10+ years experience as an online audio mastering services provider.
A somewhat nebulous term, audio mastering is that final step in music creation which ensures that your music is ready for a professional release.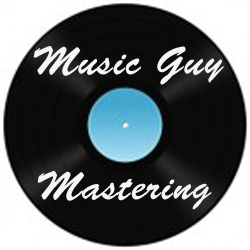 In this step, the finished mixes are given that final polish. Additionally, the music is prepped for release on whatever formats you require whether that's digital, CD, vinyl, etc.
You can get a free sample over at https://www.musicguymastering.com and experience the Music Guy difference today.
What's the point of making music if no one ever hears it?
Promoting your music once it's been released is as important as any other aspect of the music creation process.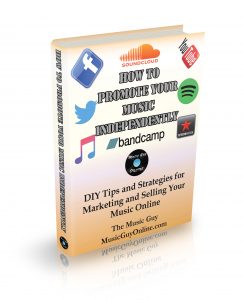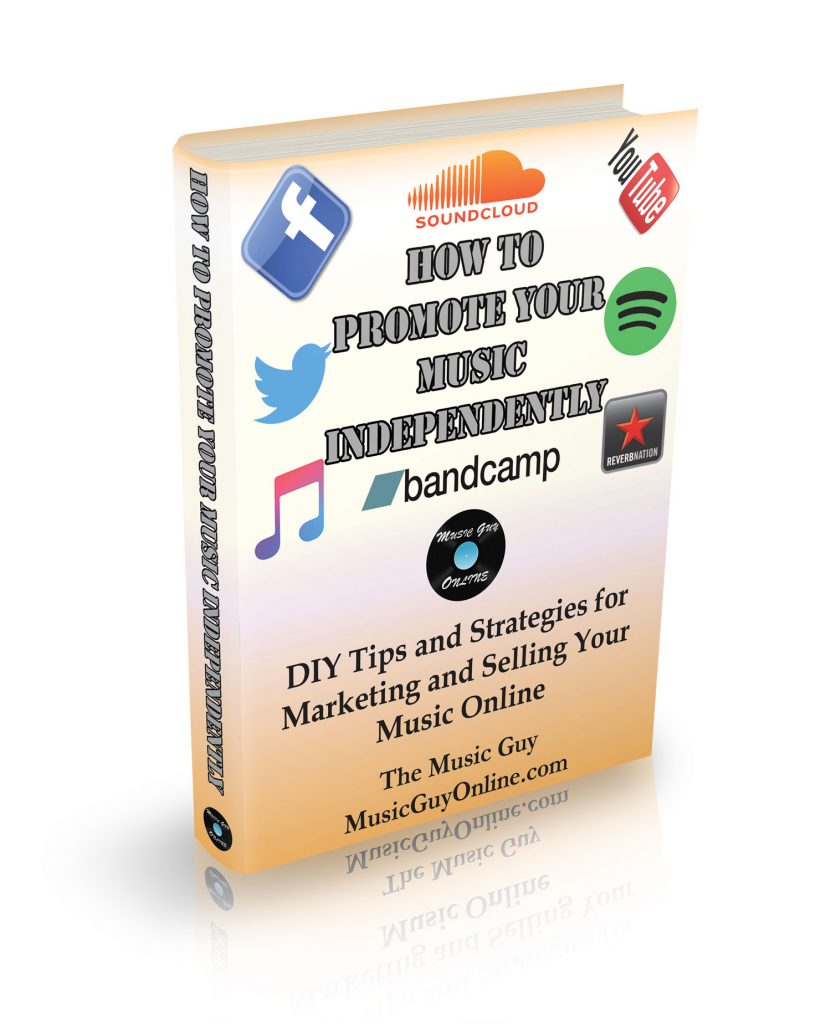 With that in mind, we created "How to Promote Your Music Independently" – the modern DIY guide to leveraging the power of the internet to promote your music.
This includes step by step instructions on everything as it relates to promoting your music.
From easily creating a website for your music and all of the relevant social media sites to join, getting your music in every online store and streaming service as cheaply as possible, and how to get your music in the ears of influential tastemakers and get them to share your music with their huge audiences.